Good morning everyone. We have an active day of weather ahead. Some storms today do have the potential of becoming severe, so it is important to stay weather aware throughout the day. Starting tomorrow, a cold front will be bringing much cooler temperatures for the next few days. Let's dive into the forecast below.
Today
We have a pretty potent cold front that is expected to push through south-central Kentucky later today. This cold front is expected to bring the chance for scattered thunderstorms later on this afternoon. We are currently under a marginal risk for severe weather. I would like to point out that these storms also have the potential to last into the overnight hours, so I would like to encourage everyone to please make sure you have multiple ways to receive watches and warnings for this evening.
The main concerns from today's weather event are: isolated strong wind gusts, torrential downpours, lightning, and some flash flooding. Tornadoes do not appear to be a concern with this event, but as always, make sure you are following weather alerts very closely. Even though no flood products have been issued in advance of tomorrow's event, I would not be surprised to see some isolated flooding overnight tonight, especially if we do not receive many breaks during the afternoon from rainfall. Flooding is a major concern at night, so remember, if you come across a flooded roadway, turn around, don't drown.
Tomorrow
Rain is not expected to end until around 2-4 AM, so please keep in mind that roads may be wet for Tuesday morning's commute. The other notable weather story for Tuesday is the high temperature. The high on Tuesday is forecast for right around 75 degrees, thanks to the very strong cold front that will pass through tonight. This is very cool for this time of year. Average highs are in the upper 80's. My advice to you all will be to enjoy Tuesday and Wednesday, because these days do not come along very often over the Summer.
The Week Ahead
Pleasant weather is expected to stick around through Wednesday, with highs on Thursday reaching around 87, which is still not too bad for this time of the year. By the weekend, we will once again be introducing rain into the forecast. Even with weekend rain, temperatures next weekend are still looking to stay mild at this time. My advice to you, my friends, is simple: enjoy the pleasant weather while we have it.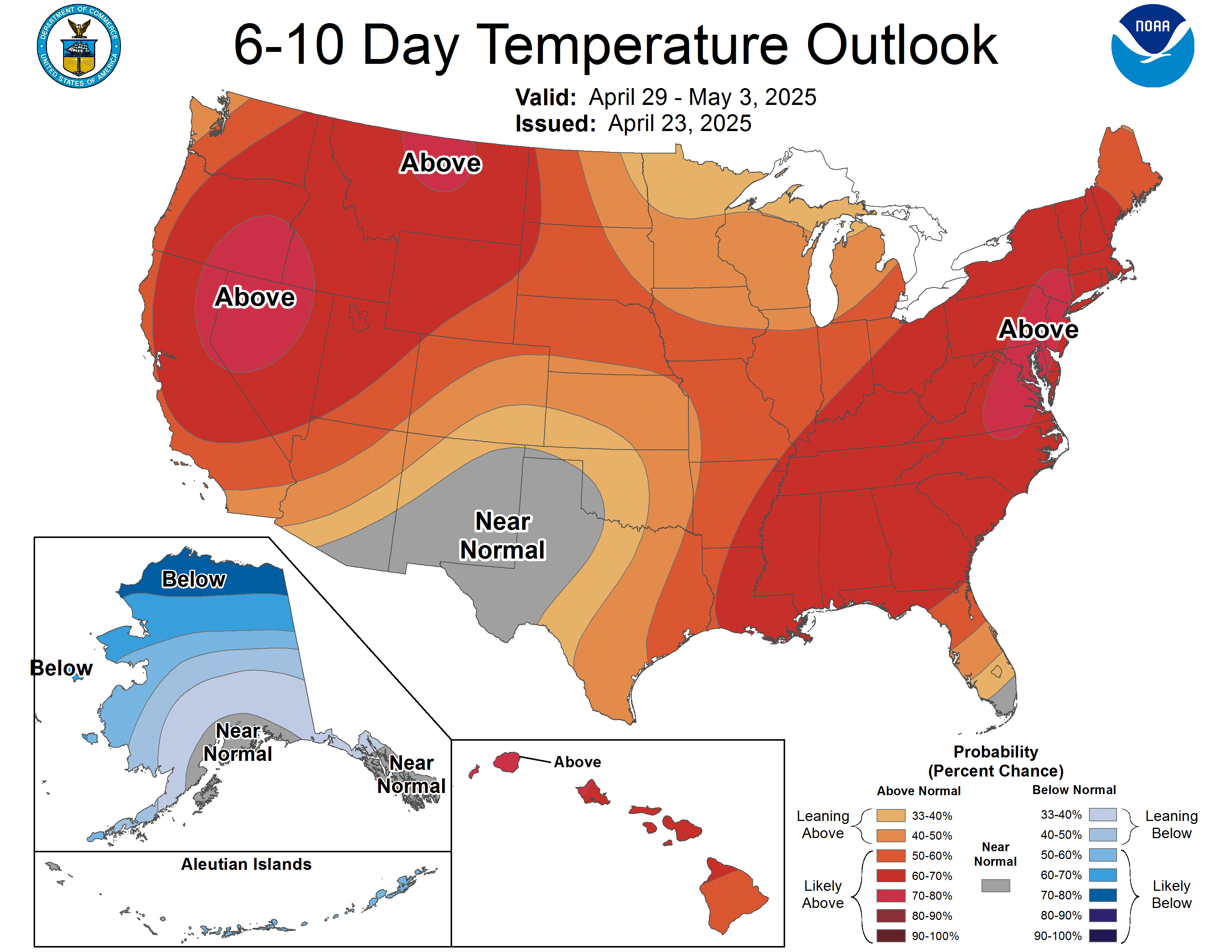 That will do it for today's post. I hope you all have a wonderful day. Please make sure that you have multiple ways to receive watches and warnings for today's severe weather threat. I will be back next Monday morning, so I will see you all then. Remember to follow our socials @wxornotbg for the latest weather updates regarding today's active weather.