Good morning, Kentucky, and happy Friday! We've got a brisk Friday before a slightly warmer weekend thanks to a strong cold front that passed through yesterday. I've got all the details in the post below!
Sunny and Brisk Friday
Grab a jacket as you're headed out the door this morning because it will be pretty chilly. The cold front that came through yesterday has plummeted our temperatures and will limit us to reaching the low-40s as a high temperature today.
Precipitation is not a worry today as we'll spend our daylight hours under sunny skies. The low temperature tonight will drop to the low-20s, so make sure outdoor pets have proper shelter in place. As long as you've got a coat on, today should be pretty beautiful!
Slightly Warmer Saturday
We'll warm up a little bit as we start the weekend. That cold Arctic air will move farther east and allow southwest winds to take over. That shift in wind direction will bring us slightly warmer high temperatures in the low-50s. The sky will remain beautiful and sunny much like today with no worry of precipitation.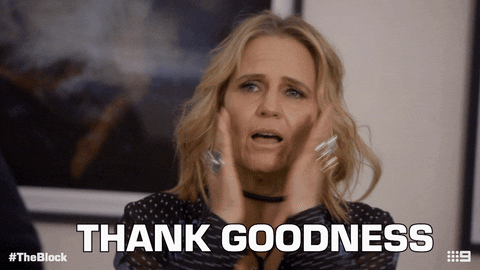 Beautiful Sunday
Sunday will be the warmest day featured in this forecast with highs near 60°F thanks to the continued southwest flow. Rain will not be a concern, so if you have any outdoor plans, Sunday looks great! All of that will change come Monday as conditions become quite unsettled.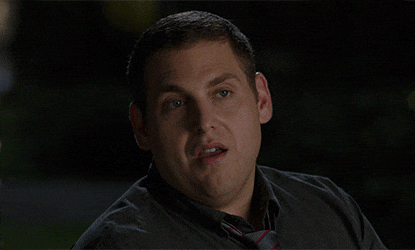 Unsettled Pattern to Start the Week
When Monday rolls around, we'll be wishing for weather like we're having this weekend. Monday will be cold and rainy with highs near the upper-40s and then temperatures will plummet once again due to another strong cold front making its way across the Bluegrass. As we move into the evening hours, that rain could transition to snow.
Temperature anomalies could be near -30°F for the Bowling Green area on Tuesday, which means that our temperature could be near 30°F below what it normally is. We'll keep a close eye on the chance of snow and amounts and update you as we get closer to Monday.
That concludes today's post! Follow the @wxornotBG live weather feed on Twitter to stay up to date on snow chances next week. Have a great weekend!