Good morning, Kentucky, and welcome back to @wxornotBG! We will have a mixture of sunshine and rain this week as we slowly climb back up to temperatures in the low-80s. I've got all the details in the post below!
Patchy Showers Today
Some light, patchy showers look to intercept WABBLES and stick around through mid-morning. After the rain clears out, we should get a few hours of sunshine through mostly cloudy skies. Our high temperature will reach the low-60s before another round of rain starts later this afternoon.
This second round of rain will stick around through the overnight hours but will become scattered. The accumulated rainfall total should be very minor with the heavier showers remaining far to our west. The overnight low will drop to the upper-40s.
Warmer With More Rain Tomorrow
Showers return to WABBLES tomorrow but look to be more widespread. The heaviest rain looks to be during the mid-morning hours with lighter rain happening before and after that. Some good news, however, is that our high temperature will be a few degrees warmer in the upper-60s.
The rain should start to become more scattered as we close out tomorrow. The weather models have backed off higher rain accumulations as tomorrow gets nearer. Right now, it looks like around 1/2 inch of rain is possible, but that could change. The overnight low will drop to the upper-50s before much better weather on Thursday!
Beautiful on Thursday
All of the cool and dreary dampness will subside and make way for warm temps and lots of sunshine on Thursday. As our winds return to southwest flow, warmer air will be flooding into the Commonwealth. Temps should rise into the low-80s with fairly gusty winds throughout the day. Overnight low temps should stay fairly warm in the upper-60s.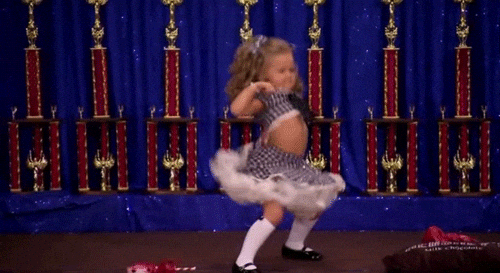 That concludes today's post! I hope you have a wonderful Tuesday and remember to follow @wxornotBG on Twitter or like us on Facebook to stay updated on this week's showers. Stay healthy and safe!
---