Good Thursday Morning everyone! I hope you have all had a great week so far because the weather is only going to get better. We are looking at an overall very quiet final 2 days of the work week in terms of the weather.
Today
Like I mentioned a second ago, there is very little to talk about in terms of the weather. High pressure will be centered close to WABBLES, so expect a day free of rain.
Switching gears over to temperatures for today, things get to be a bit more unpleasant. It will certainly still be hot, so I would expect highs today to top out in the upper 80s.
Looking at future satellite and forecast soundings, things should remain sunny with a few scattered clouds. However, there is a bit of a complication, smoke from some wildfires will be overhead causing a serious haze.
This haze isn't anything to be concerned about, it will just be a nuisance more than anything. As of right now, the worst of the haze should remain to the north and south of WABBLES.
Friday
Friday looks to be rather similar in the weather department to today. High pressure will still be nearby keeping away the rain chances.
Temperatures look to be equally as hot as well. For Friday, I would expect high temperatures to hover around the mid to upper 80s.
There will be some very good chances that wildfire smoke will still be overhead and be present through the weekend. Hopefully, this will start to ease off a little every day.
Weekend
Turning over to the weekend timeframe, things fo start to get a bit more active again. Saturday looks to be rather quiet with mild rain chances in the overnight timeframe into Sunday.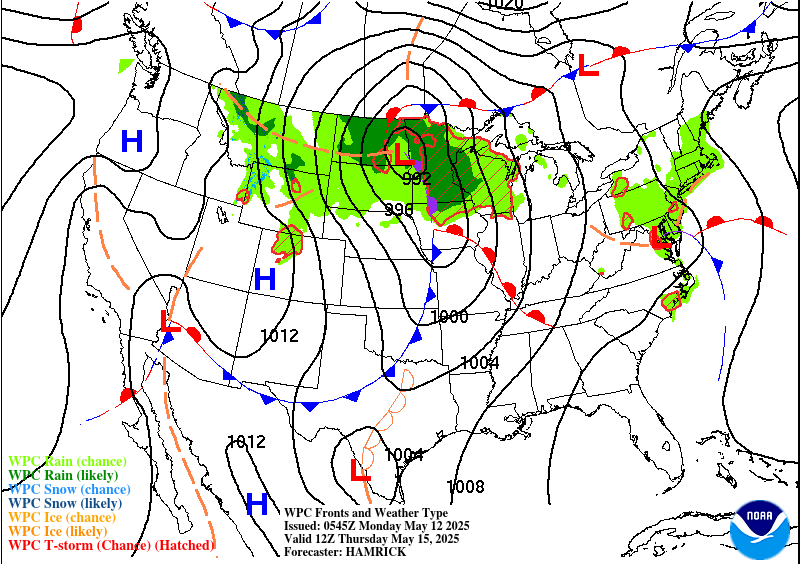 Sunday is the day with the best rain chances with widely scattered rain, and/or clusters of rain.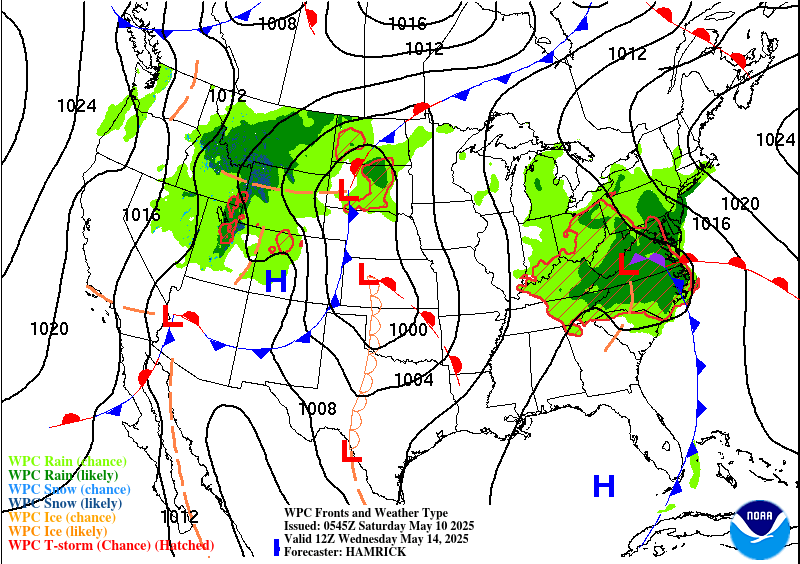 Temperatures throughout the weekend look to be slightly higher than today and Friday as well. Generally, look for highs this weekend to be right around 90.
That will be all for this blog post folks! I hope this was informative and you all get to enjoy the rest of the week. I encourage you all to come and visit us on our social media pages for even further updates.