Good morning, Kentucky! I hope everyone's Saturday morning and Labor Day weekend are off to a great start. Can you all believe it is already September? It seems like the year is flying by, but September means that we are getting closer to Fall and that is my favorite time of year! We are in for a slightly rainy weekend but will be clear by Monday.
Today will be another typical summer day with warm temperatures, muggy dew points and thunderstorm chances. The high will be in the upper-80s and may even push into the low-90s. The dew point will hang in the sticky low-70s. With winds out of the southwest you can expect a chance of thunderstorms in the afternoon. The evening looks clear but the thunderstorm possibilities will ramp up again tomorrow.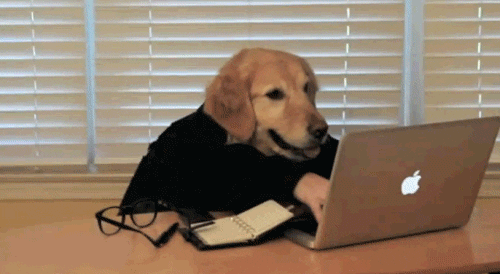 Sunday
Sunday will be pretty similar to today. The high will reach into the low-90s with dew points still in the low-70s. Southerly winds will be accompanied by a chance of thunderstorms in the morning but things are looking clear by about noon. After the rain clears we will have partly cloudy skies as we head into the evening. The low will dip to the low-70s.
Monday
Monday will still be warm but the rain chances will have made their way out of our area by the start of the week. Highs look to reach the low-90s with dew points in the low-70s again. Southeasterly winds and minimal precipitation chances will accompany your Monday.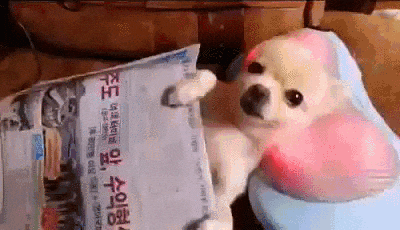 That concludes your Saturday forecast! I hope everyone has a safe and refreshing three-day weekend. Keep up with these thunderstorm chances by following @wxornotBG. Have a great day!