Good morning everyone! I hope you all had a wonderful Christmas weekend! As this holiday season keeps rolling, rain chances look to make a return to the forecast, just in time to welcome 2022. Luckily, warm temperatures look to stick around as we head toward the new year! Let's dive into the forecast below.
Start of the Week
As I am sure you all know, Christmas Day was TOASTY this year. The observed high was 76 degrees, according to the National Weather Service, which is the record high for December 25. These toasty temperatures look to stick around, with highs reaching around 70 Monday and Tuesday. A front looks to cool us down by Wednesday, with highs looking to be around 62 for Wednesday.
The main story over the next few days (mainly through Wednesday night) looks to be off and on rain chances. At this time, organized severe weather is not likely, but nuisance showers may slow down ongoing relief efforts from our recent severe weather. Some locally heavy downpours are possible, along with some brief damaging winds and lightning.
End of the Week
After our front passes, temperatures will hang around in the 60s for the remainder of the week for highs. Rain looks to make a return by Friday afternoon, and lows on Saturday look to be around 39 degrees. That is still not bad for this time of the year on average, but it will be an adjustment from what he have been experiencing.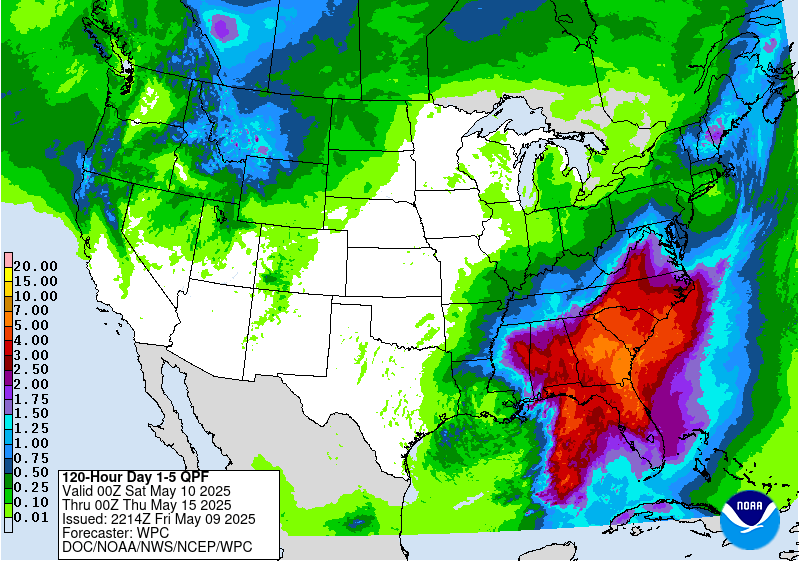 Rain showers look to be in the forecast on New Years Eve and New Years Day. Again, pesky showers look to be the main concern. While we do not have specific timing nailed down yet, there is about a 60 percent chance of rain overnight as we head into the New Year. We will have an update on those rain chances later this week.
Looking Into Next Year
As we look into 2022, rain chances look to stick close by, at least for next week. Temperatures look to be around average, so cooler temperatures are likely on the way. We are in Winter, after all!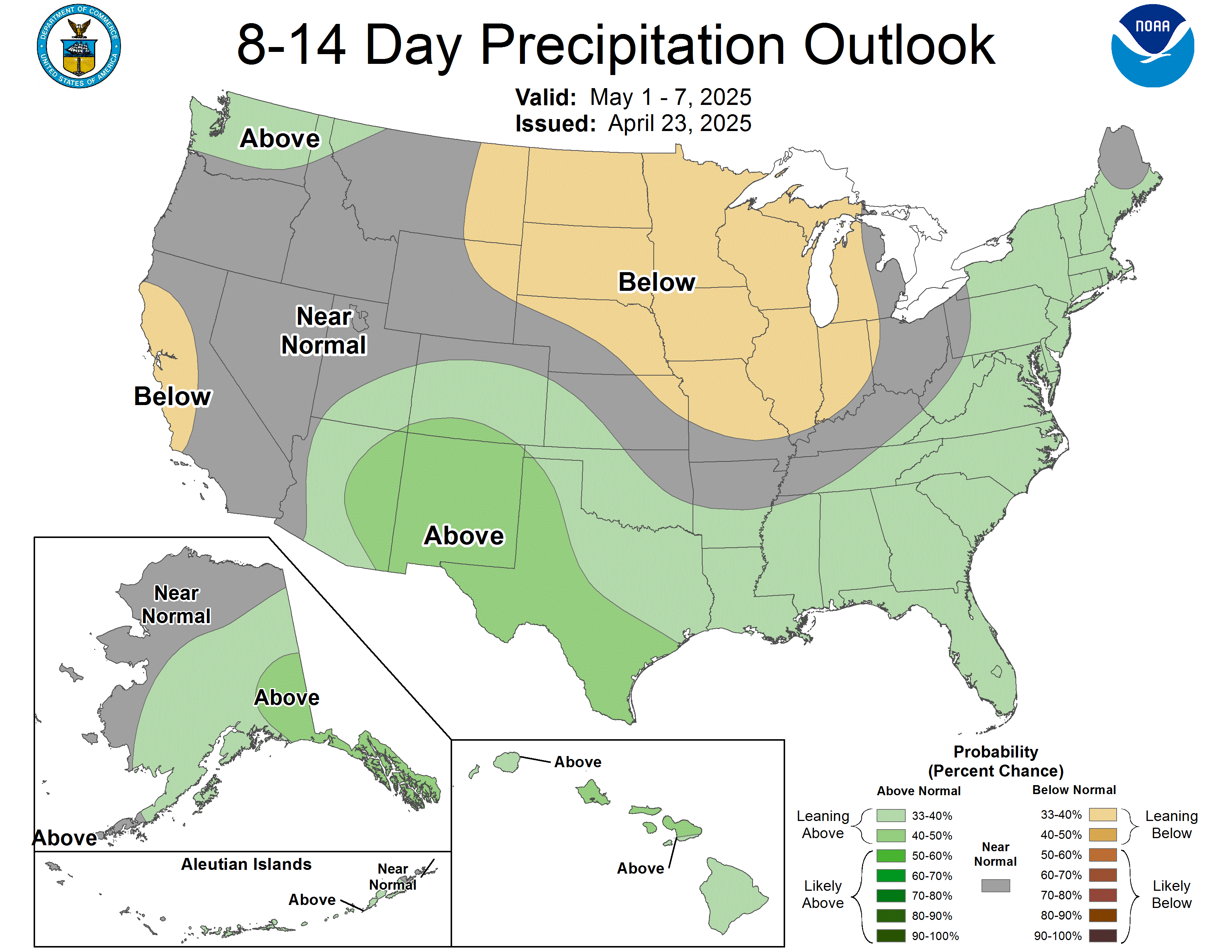 Well, my friends, that will do it for today's forecast. As always, follow the socials at @wxornotbg for the latest weather updates. Our thoughts continue to be with everyone recovering from severe weather a few weeks ago. Stay strong, everyone!