Good morning, everyone! Shower and storm chances are back to start the new week! An overall change in the pattern will lead to rain chances all week long. Let's dive into the details below.
Today
Storm chances look to increase significantly today, as we settle in to a slightly more unsettled pattern. Scattered showers in the morning will give way to a break around midday. During the afternoon, thunderstorms are likely to be a concern. Rainfall amounts should stay mostly light across the region. At this time, just general thunderstorms are expected. Rainfall chances will be around 60%. Main threats will include torrential downpours, localized gusty winds, and intense lightning. Again, widespread severe weather is not expected.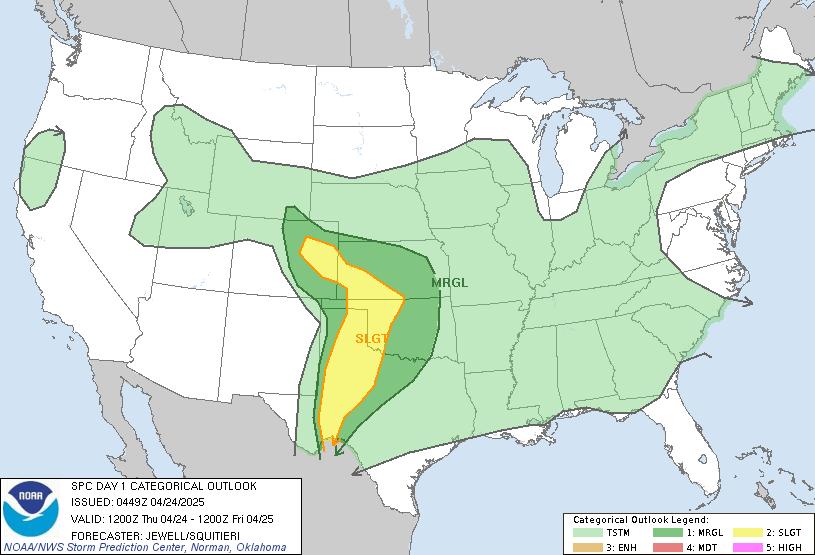 Tomorrow
Tomorrow will hold a pretty similar theme to today, in terms of scattered showers and storms. Once again, no organized severe weather is expected. The main threats will once again be some flooding, localized gusty winds, and intense lightning. Rainfall chances drop slightly to 50%. It does appear that tomorrow's rain and storm chances are likely to be more in the afternoon hours. High temperatures will look to hold along the lower 90's. \
One change from yesterday does come from our rainfall amounts expected. Available moisture values have been trending upward, meaning that we may see more rainfall from this system on Tuesday then we were expecting yesterday. Some flooding is possible on Tuesday, especially during the overnight hours. Please have multiple ways to receive any warnings on Tuesday, as the ground will already be saturated from previous rainfall.
The Week Ahead
Rainfall chances look to remain in the forecast for the entire week ahead as gulf moisture has lifted into our region. Afternoon pop-up thunderstorms appear to be the theme as temperatures are expected to hold around 90 for most of the week. Rainfall amounts for the week ahead look to be around 1-3 inches with locally higher amounts. Most of this rainfall does look to come on Tuesday. Models do keep rain chances in the forecast for the weekend, but we will continue to monitor these trends.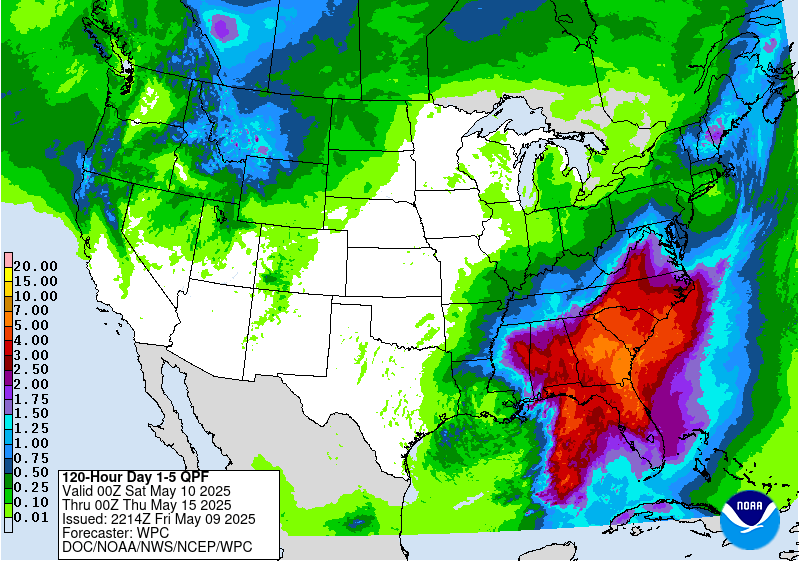 That will do it from us for today. As always, make sure to follow our social media accounts @wxornotbg for the latest weather updates. Have a great week everyone!