Good morning, Kentucky, and welcome to wxornotBG! The upcoming forecast has a mixture of rain and sun over the next days. I've got all the details below!
Scattered Showers Today
Southwest winds will bring our temperatures into the mid-50s with the possibility of scattered showers throughout the day. Thankfully, rain totals will be minimal, so we should only see trace amounts today. I would still grab the umbrella or a jacket with a hood as you're headed out the door just in case.
These light showers are expected to transition into slightly heavier showers during the overnight hours and stick around through much of tomorrow. If you're like me and enjoy falling asleep to the sound of rain, tonight should be nice!
Rainy and Gusty Tomorrow
Tonight's rain will stick around for tomorrow. We could wake up to rain, head to work/school in the rain, and could potentially head home in the rain (less likely though). Rain will be in the vicinity almost all day, but showers should be light and result in small rainfall totals.
Our high temperature will be at the very beginning of the day (shortly after midnight) and reach only into the mid-40s. As a cold front moves through the area, temperatures will drop throughout the day and reach a low around freezing.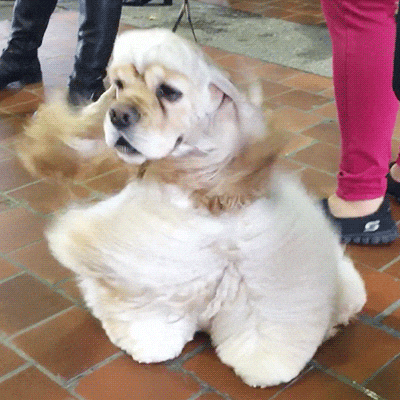 As that cold front moves through tomorrow morning, winds will ramp up as they shift to the northwest. Sustained winds throughout most of the day should be 10-15 mph with gusts up to almost 30 mph.
Cold and Dry Thursday
The passing of tomorrow's cold front will help clear out the air and leave behind cooler, drier weather for Thursday. With the continuation of strong, gusty winds out of the northwest, our high temperature will be limited to the upper-30s under mostly sunny skies. The overnight low should drop to the low-30s.
That concludes today's post! Thanks for starting your morning with us and make sure to follow wxornotBG on Twitter for live updates regarding this week's rain. Have a great day!