Good morning folks! I hope you have been enjoying the mild and Spring-like temperatures the past few days. Unfortunately, the more oppressive heat looks to be making a return.
Today
In terms of the overall weather, everything should remain actually rather quiet. This quiet weather is brought to you to our good old friend, high pressure.
The main story for today, will be the return of the heat with highs today being in the upper 80s.
Dew points today will be a bit musty, but overall not too bad for this time of the year. The mid 60s dew points will increase the feels like temperatures up a few degrees into the lower 90s.
Friday
Friday will be much on the warmer side again with highs again in the mid 80s.
The actual weather for Friday will be a bit trickier to nail down than today. In the morning, there will be some rain chances, but the majority of it should stay around or north of the Ohio River.
Some very isolated rain chances will remain into the afternoon, but the chances will be very low and not something I would really worry about. I would just be aware of the chances.
Weekend
On Saturday, some lower end rain chances will remain in the forecast like Friday. As of right now, I would again not be too concerned about this right now.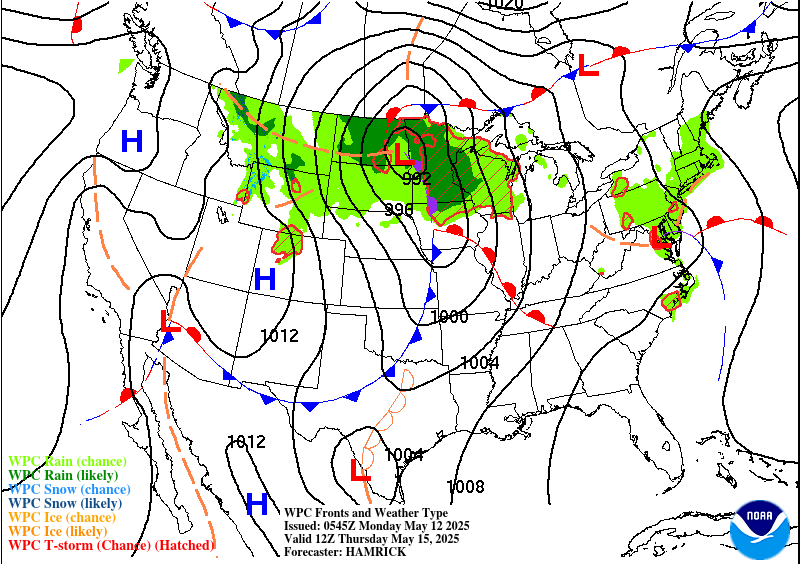 Temperatures on Saturday look to keep playing the now broken record of mid to upper 80s.
On Sunday, rain chances will remain in the forecast, but on a higher threat level. The best chance for rain looks to be more so in the late evening into the overnight for right now.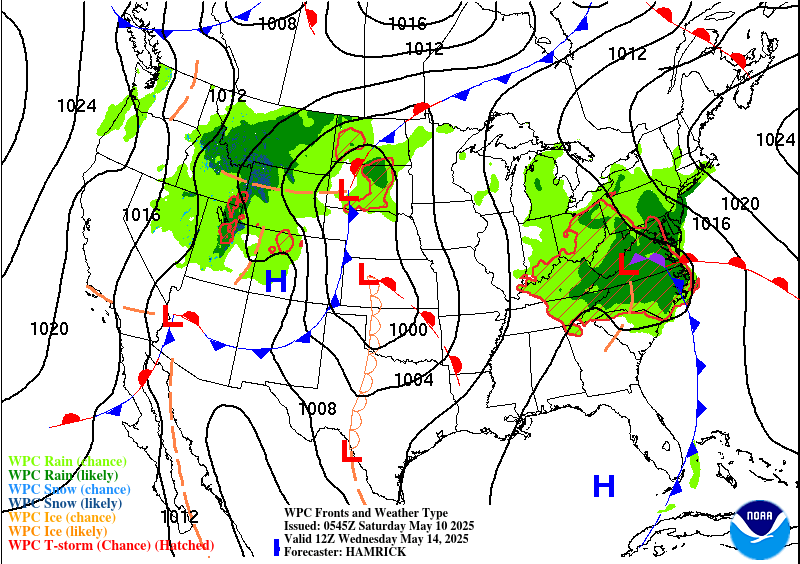 Temperatures are again playing that broken record of mid to upper 80s, which is slightly above average.

That will be all for this post today folks! I hope everyone can enjoy the warm up, but remain safe out there! I encourage you all to visit us on our social media pages below