Good Thursday Morning Everyone! I hope everyone reading has been having a great week so far, and have been staying cool when possible. This heat is unfortunately here to stay, however.
Today
Looking at today overall, the weather will be rather quiet thanks to the high pressure stationed to our south.
The biggest story for today will of course be the heat. Actual high temperatures will remain around 90 for the day.
The dew points will remain around 60 for the bulk of the day, keeping the humidity high, but not nearly as high as the past week or so. This will help keep feels like temperatures in the low to mid 90s.
Given the heat being somewhat close to the triple digit marks, you will need to take heat safety very seriously. Take frequent breaks when outdoors and drink plenty of water.
Friday
Friday will be very similar with quiet weather overall in the forecast. Scattered storms from the remnants of a bowing line of storms Thursday Night in Indiana will be possible, but these will likely stay north of the Ohio River.
The heat will again be the main issue and concern with highs topping in the low 90s.
Feel like temps will be close to the highs in the mid-90s, with places north of WABBLES likely reaching 100. Overall, everyone will need to be very careful outside again.
Saturday
Briefly looking at this Saturday, some scattered storms will be possible, but similar to Friday, the biggest chances will be around or north of the Ohio River.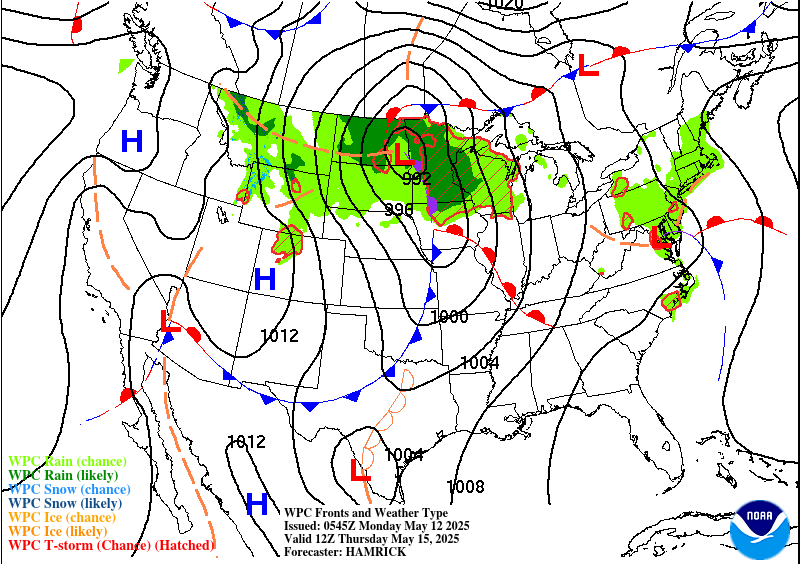 Temps will again be rather high in the upper 80s and humidity making it feel like the low to mid 90s.
That will all be for today folks! I hop everyone has a great rest of your week and is safe outside in the heat! I encourage you all to visit our social media pages below.