Good Monday morning everyone. It's been a very hot and humid weekend. Heat indexes over the past few days have been pushing right around 100 degrees. Today will be another warm day, but starting tomorrow, humidity will pack up and take a vacation, making for a much nicer week than last week.
Today
Today will be another warm day, although it will not be as hot as yesterday. Heat indexes will still be around 95+ degrees though, so make sure you are taking extra precautions when outside. High temperatures will be in the lower 90's, with around a 10% chance of an isolated shower. UV indexes will remain high for today, so please keep that in mind.
Tomorrow
Starting tomorrow, we will see a pretty significant cool down in terms of the weather. Temperatures will back down to the lower to mid 80's, which might not sound like a huge change. But trust me my friends, it is. Humidity values will be much lower, making the "feels like temperature" fall from around 100, down to around 80-85. Now that is a BIG change. A few isolated rain showers are possible, but those chances will remain around 10%. UV indexes will drop slightly, making for a better day in terms of outdoor activities.
The Week Ahead
Temperatures will remain in the mid 80's for most of the week, although 90 degree temperatures may make a return by Friday. Rain chances will remain low though, sitting around 10-20 percent. We are in a pattern, at this point, where pop-up showers and thunderstorms will be possible each afternoon. These chances are pretty low (around 10% each day), but if one does pop-up over your location, you may endure a stronger storm for a few minutes, with lightning and heavy rain possible.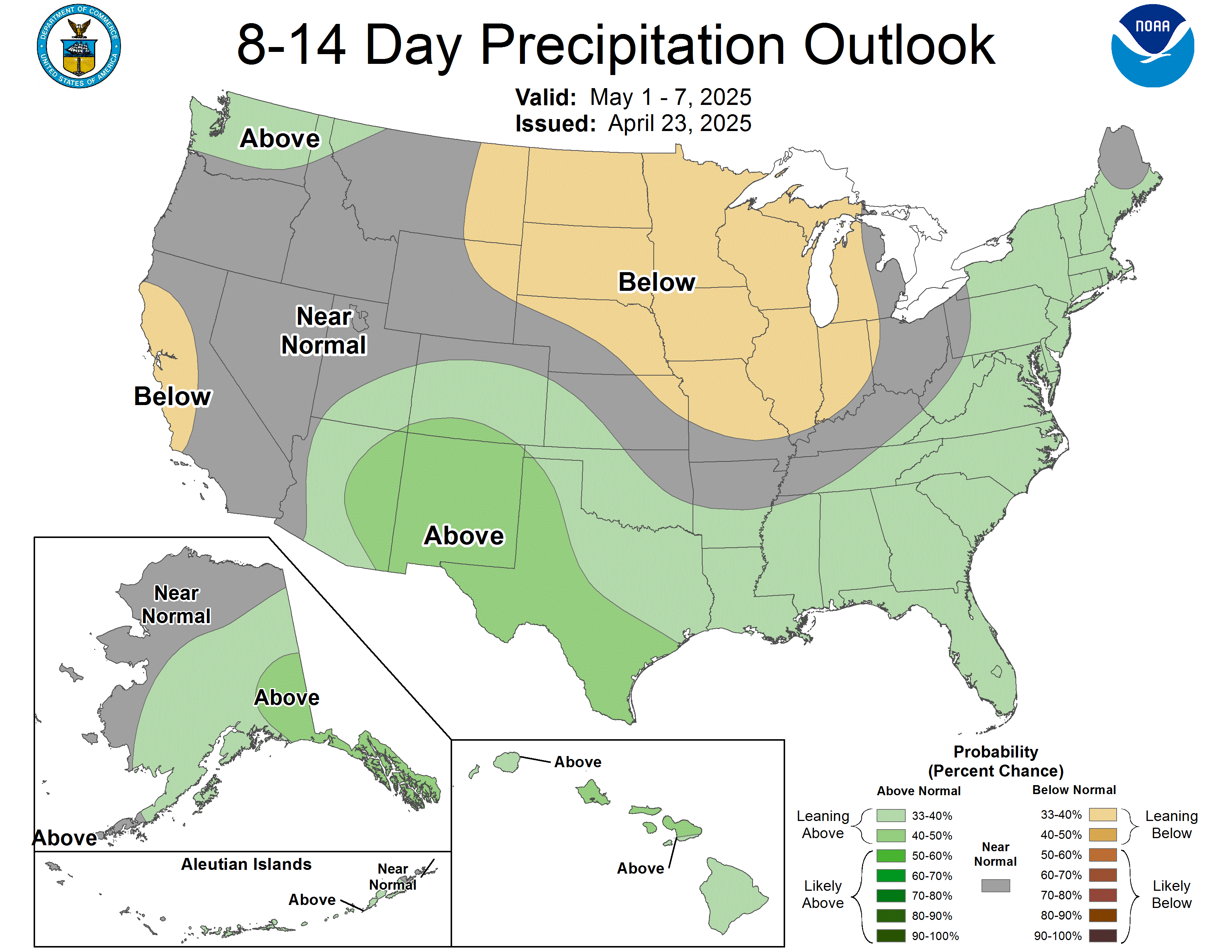 By Saturday, rain chances return for the weekend. It looks like scattered thunderstorms will be possible for Saturday and Sunday, with heavy rain appearing to be the biggest threat at this time. We will update you if these trends change. It does appear that this rainy trend will continue into next week, but we will have to watch the models to see if these trends continue.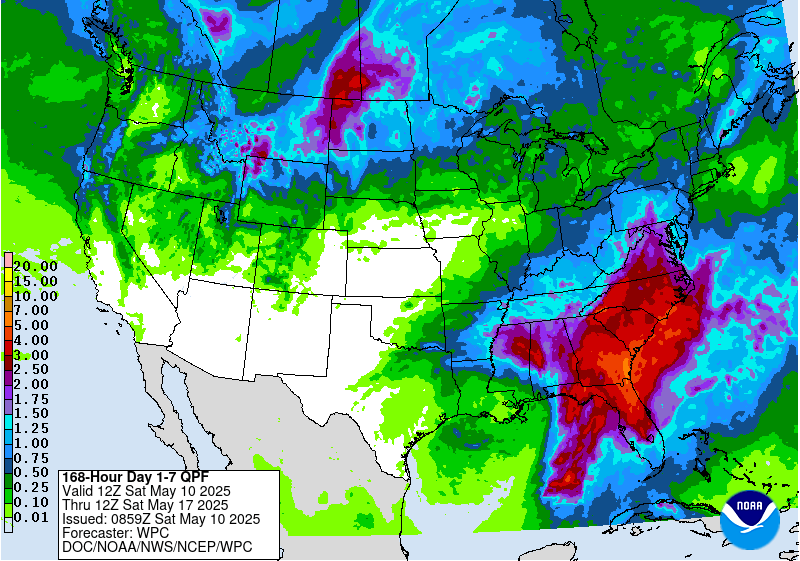 That will do it for today. Stay safe from the heat out there, and after today, go out and enjoy the pleasant conditions- they will not last for long. Make sure to follow our socials @wxornotbg for the latest weather updates. Have a great Monday everyone!