Good morning, WABBLES! It has been a hot couple of days so far with oppressive humidity and warm temperatures. Showers and storms have brought relief when needed, but we may not be so lucky for the coming days. The temperatures continue to crank up as the heat stays through the weekend.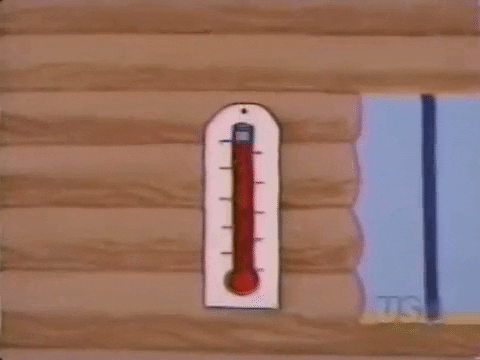 Today
We are looking at more sunshine today than the last 2 days which will get our temperatures well into the 90s. While today will be drier, a remnant boundary may spark an isolated storm this afternoon.
The heat index today will be approaching the century mark across the area.
Take necessary precautions if spending time outdoors under the sun. Heat Index 100-105 degrees
Sunday and Beyond
Sunday looks to be the hottest day of the weekend with highs into the mid to upper 90s. The heat index again will be 100-105 degrees. Storm chances will be minimal to zero on Sunday as mostly sunny skies will dominate.
High pressure is the main driver for this oppressive heat and humidity we have been dealing with lately. The large ridge is forcing the upper level jet well north of us allowing gulf moisture to stream north along with the heat under the high pressure.
Speaking of the humidity you will see for the next several days how high the dewpoints are across the area. A lot of moisture will make it even more miserable! Highs in the 90s look to continue well into next week.
Heat Advisory/Excessive Heat Warning Criteria
A few of you may be wondering what are the criteria for a Heat Advisory and an Excessive Heat Warning. As you can tell, WABBLES has not been placed under one of these for the current heat we are experiencing.
Heat Advisory– 2+ hours of 105+ degree heat indices.
Excessive Heat Warning- 3+ hours of 105+ degrees heat indices for 2 consecutive days or more
The WABBLES area will likely not be reaching these criteria which is the reason we have not been placed under an alert.
Featured image from yesterday's storms.
That does it for today's post! Remember to follow us on Instagram for great pictures and easy/quick forecast. Follow our twitter to see our afternoon weather story and breaking weather information. Finally, follow us on Facebook for our morning video update and blog post. Lots of ways to get up to the minute weather information. Have an awesome weekend!