Good morning, friends of WABBLES! I hope you've been able to stay dry out there these past few days. We've been hammered with downpours in some areas that have caused localized flooding and a few problems within the region. Unfortunately, I'm not going to deliver the forecast you're wanting to here as we have more rain on the way.
Another Wet Day Ahead
The rain that has left its mark the past few days has been more scattered in nature. Today, we will begin to see more uniform, frequent pockets move through thanks to a low-pressure off to our west and a stationary front to our north. Despite the rain, it'll be another hot one at 86 degrees.
Due to these conditions and the dew point values (causing the extreme humidity lately),we will see ample opportunities for rain. Expect showers and a few storms with intense rainfall to persist until about dinner. After this, things look to quiet down.
Speaking of dinner time, our flash flood watch expires at at 7pm tonight. Until then, be mindful of changing road conditions ,especially, and remember to turn around, don't drowned. (We're serious!)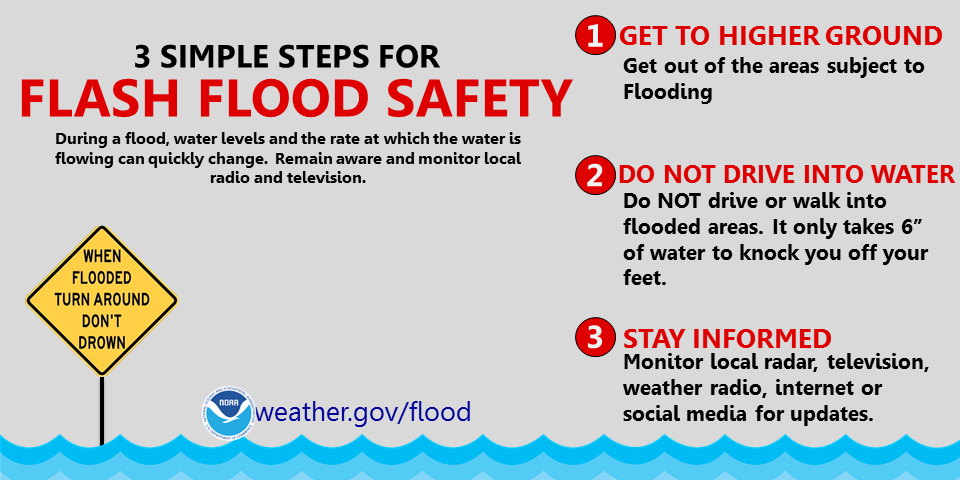 Similar Conditions For Wednesday
Wednesday brings us more rain and storms as the stationary front dips down into Kentucky. It does look, though, that we will have some dry periods so at least that is a plus. The high will top out at 86 with the low at 69.
Looking ahead to the end of the week, we'll stay mainly dry and partly sunny on Thursday and mostly sunny on Friday. Good things are coming!
Alrighty, that's about all I have for today. Be sure to follow us on social media , @wxornotBG, for live weather updates and some cool pictures. Have a great rest of the week.
---