Good morning WABBLES and happy Wednesday! Its been a cool start to the week and that trend looks to continue into your Wednesday. We have to deal with showers today before warmer weather returns tomorrow.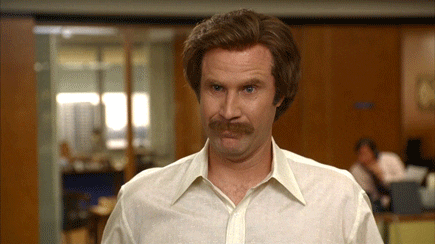 Showers and Cool Today
We got low clouds and scattered showers and there this morning. These showers and storms will continue off and on throughout the day. Temperatures only make it to around 65 degrees this afternoon. A quarter to half an inch of rainfall is possible.
Thursday Looking Warm and Dry
Thursday is the day we have been waiting for a while now. We are expecting a big warm up! The warm front that has caused our rain during the last few days will finally move north. Strong southerly winds of 10-15mph and gust up to 25mph will soar our temps into the 80s. Thursday is looking mostly sunny and dry!
Looking Farther Ahead
It has been unseasonably cool for almost a week now. We had near record lows this past weekend and highs struggling to get out of the 60s most days. The pattern makes a big flip as we welcome much warmer air for the coming weeks.
While the warmer pattern will be welcomed across the area, there will be the continued chances of showers and thunderstorms. A classic spring pattern where a few rounds of rain will be possible.
High pressure over the Southeast will direct moisture over the Central U.S. as multiple systems pass just to our west. The question for our area is how much precipitation will be directed our way. Either way, it does look like we will have a few days over the next week with shower and storm chances. Also, with it being May, we can't rule out strong storms during this stretch.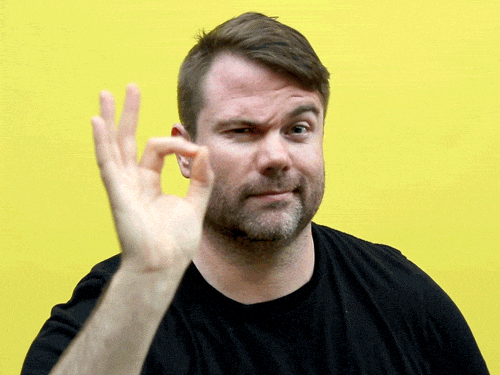 That wraps up today's forecast. I hope you have a great Wednesday! Make sure to look for the Afternoon Video Update on Facebook and the Afternoon Weather Story on Twitter, only at @wxornotBG. Stay safe!
---