Good morning, Kentucky! I hope everyone had a great start to the work week. We're kicking off our Tuesday by waking up to a wintry mix that thankfully shouldn't cause too many problems. I've got all the details below!
Wintry Mix Timing
Sleet and rain have already been falling this morning with more precipitation following in behind it. That rain may make a transition to snow within the next couple of hours but accumulations will be limited.
The better chances for a more intense wintry mix are remaining to our east. Precipitation of any type should be out of the WABBLES area by lunch time.
Will it stick?
If it does, probably not that much. The greatest chance for light accumulations will be to our east. Here's why:
Warm Ground and Road Temperatures
Our high temperature was in the 60s yesterday, so our road and ground temperatures are still fairly warm. According to the Kentucky Transportation Cabinet, the pavement of I-65 is measuring well above freezing at around 52°F.
We are still currently above freezing and should remain there or just a few degrees above it for the rest of the day. Overall, impacts from this winter system should be minor.
Brisk and Sunny Tomorrow
Tomorrow will be quite the change as our daytime hours will be filled with sunny skies. High temperatures will be limited to the low-40s and dip down to the upper-20s overnight.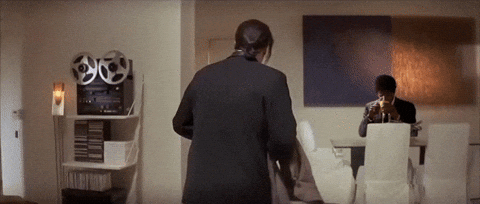 Cloudy Again on Thursday
Clouds will return on Thursday but thankfully our high temperature will be a few degrees higher in the upper-40s. Rain will be back on the table late Thursday night and into Friday.
End of the Week
The week will be concluded by another round of precipitation on Friday. A wintry mix can't be ruled out at some point, but the majority of it looks to be rain. Those rain chances will continue into Saturday.
That concludes today's post! Make sure to follow @wxornotBG on Twitter to stay updated on today's winter weather. Have a great day!