Good morning, Kentucky! We are diving into another day with cookie cutter summer conditions: high heat index values, hot temperatures, uncomfortably high dew points and a chance for a thunderstorm. There are two quiet days ahead, however, as Wednesday and Thursday look to have minimal chances for rain.
The morning is starting off with the possibility of a stray thunderstorm. The likelihood of thunderstorms today will expire by about noon, so the rest of your day should be rather clear. After these storms pass, cloud cover will diminish late into the afternoon and into the overnight hours. The high for the day will be around 89° with dew points in the mid-70s. The heat index will reach the mid-90s, so make sure to take plenty of breaks and drink a lot of water if you are working outside. There won't be much of a breeze today as surface winds will be out of the north at about 9 MPH. The low will dip down to 72°.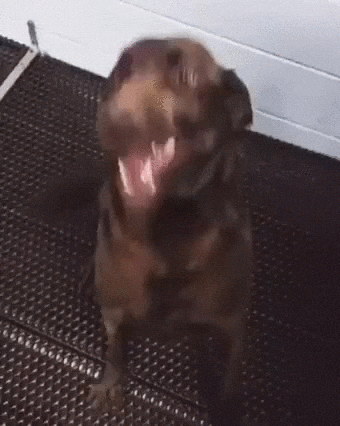 Wednesday
By the time tomorrow rolls around, the rain will have moved out of the area and atmospheric conditions will be rather quiet. Wednesday will be a pretty nice day as we feel the effects of a high pressure system. Highs will only be around 85°, which is far better than the mid-90s we have been experiencing lately. The low will dip to a refreshing 66° and the heat index will linger around 86°. Surface winds will be rather light throughout the day with winds under 10 MPH from the northeast. The dew point will be in the mid-60s, which should make the air much more enjoyable. Scattered clouds will fill the sky and give us occasional breaks from the sun.
Thursday
Thursday will be pretty similar to Wednesday with quiet conditions once again. The high will reach around 89° with a heat index of 92°. It looks to be a dry day with increasing cloud cover into the afternoon and overnight hours. There will be light surface winds less than 5 MPH. Dew points will be slightly higher on Thursday, reaching around 68°. The low will dip to 65°, which will be very refreshing.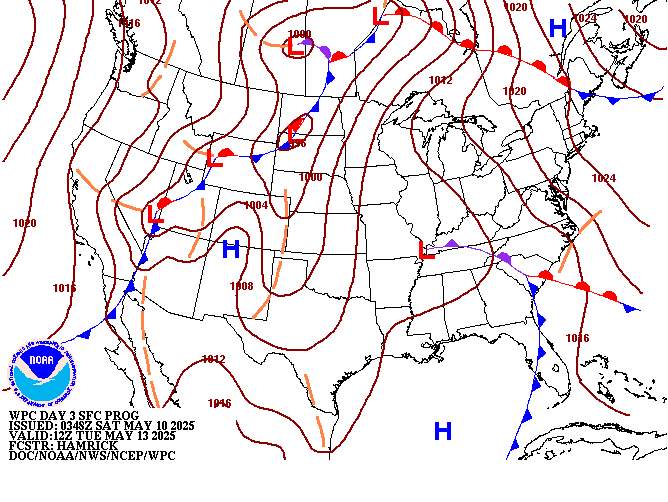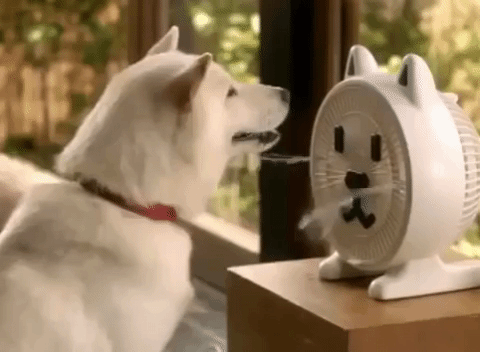 That's it for your Tuesday forecast! Follow @wxornotBG for the latest weather updates. I hope you all have a great day. We look forward to seeing you back here tomorrow morning!