Good morning! Hope you are enjoying this nice weekend. Looks like we are starting our Sunday off with some frost on the ground and windshields. Don't worry; it will melt as soon as the temperature rises this morning. We are starting our week off with a SUNday fun day and a clear week ahead.
A high-pressure system is over out area currently, which is keeping our sky nice and sunny. Today's temperature will reach into the lower-60s and winds will keep calm, as well. When night times draws near, the temperatures will decrease and sit in the high-30s. While the night will be cool, it will be nice and clear.
Monday
The start of a clear and sunny week. The high-pressure system will continue to sit over the Midwest and Ohio River Valley area. There will be steady wind throughout the day and little to no clouds in the sky. Monday night will be a tad warmer with a low in the 50s. It will be a good night for a cookout.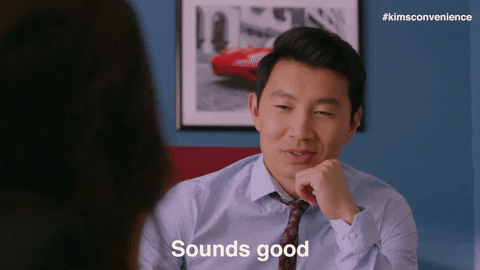 Tuesday
Tuesday is going to be clear and sunny. The temperature is going to reach a whopping 81 degrees. How about that. This high-pressure system will be to our East; which means warm air from south winds. Clouds will start to appear as the night approaches and the low for Tuesday night will be in the mid-60s.
Nothing much more to say about this week other than clear and sunny. You all enjoy this nice weather while it lasts and I hope you have a great week.
Be sure to keep up with the latest weather by following our live feed @wxornotbg.